I've decided to put my blog under one of my favorite tabs so that I visit it more often. I haven't been real serious about this site so here it goes.
I'm currently knitting a danica scarf. And I'll upload pictures when I get some more progress done.
My friend Leenie got me a book by Stephanie Pearl-McPhee. It's so awesome. She's so funny and great. =)
I haven't been crafting as much as I should because of school and all that. Speaking of which, the school that's like connected to my backyard is having a craft fair tomorrow night and I think my mom and I are gonna go.
I'm going to post some pictures of recent earrings I made. Since I'm not just doing knitting anymore. But of course I'll still be knitting more than I make jewelry.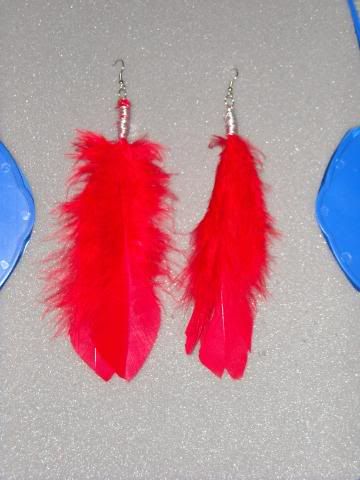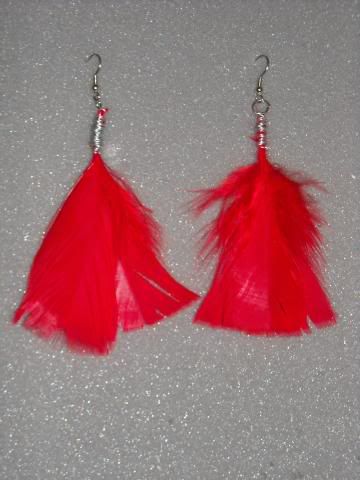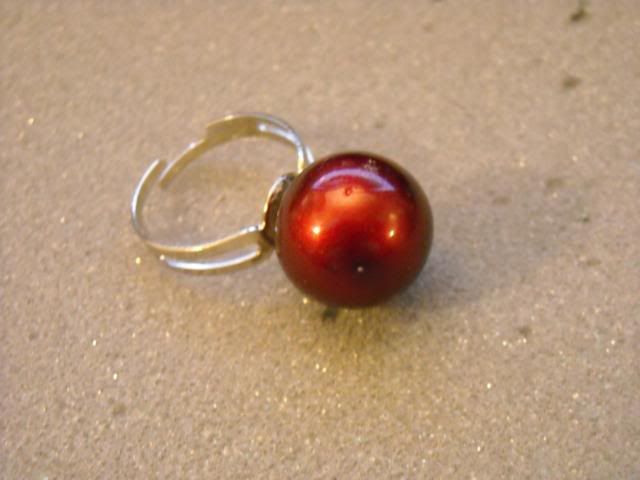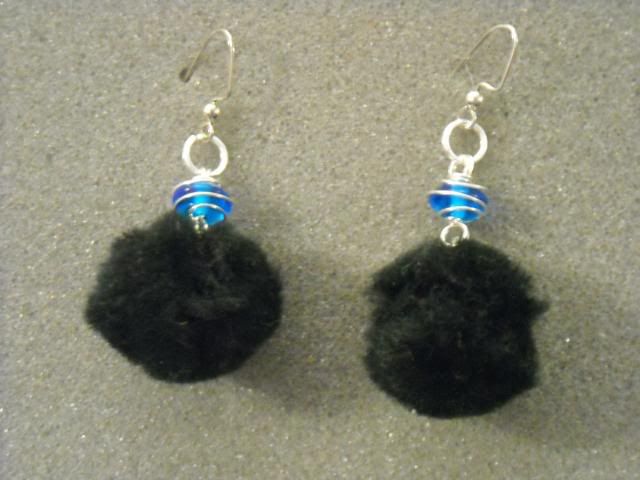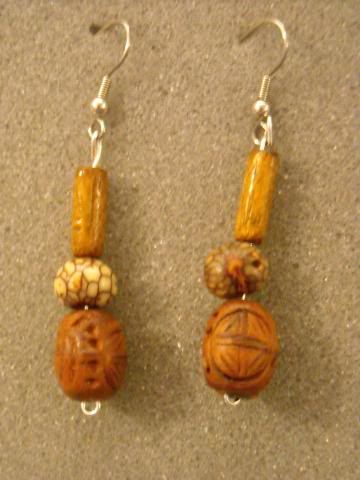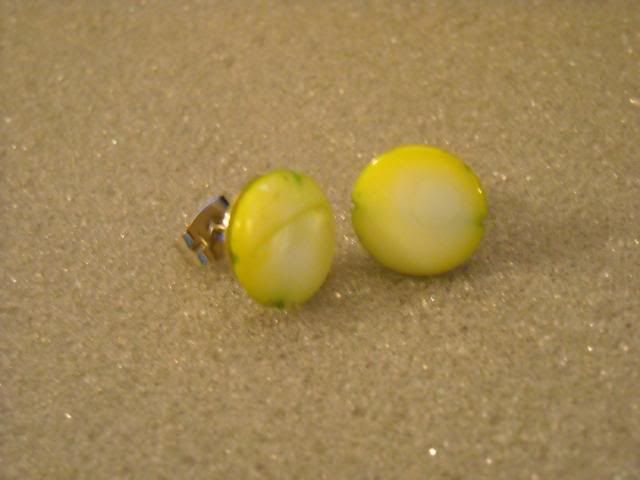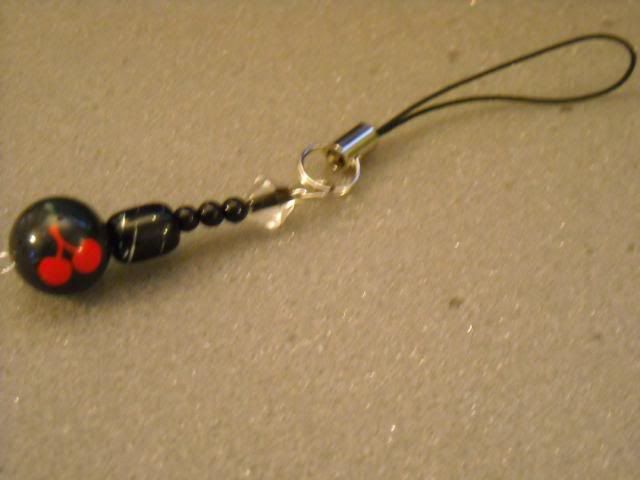 That's some of the jewelry I recently made. I want to have a lot so I can sell my things.
So. this is just basically a jewelry update.